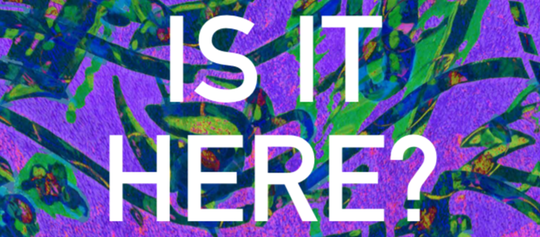 we are seeking young artists for public art projects in Coolum
is it here?
is a series of public art projects and a framework for ongoing activation of our public spaces with creativity. This is an initiative of the Coolum Residents Association [CRA] which seeks to create visual assets for the Coolum community.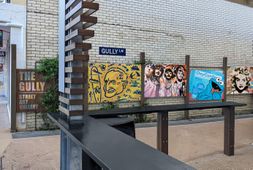 the Gully is our first project.
Are you an artist and want to get involved? Apply by email to the link above and show us your work.
The Gully will be an ephemeral street art space, with constant renewal as part of it's existence. We are seeking young artists for the Gully now.
email        johnxfuller <at>  gmail.com